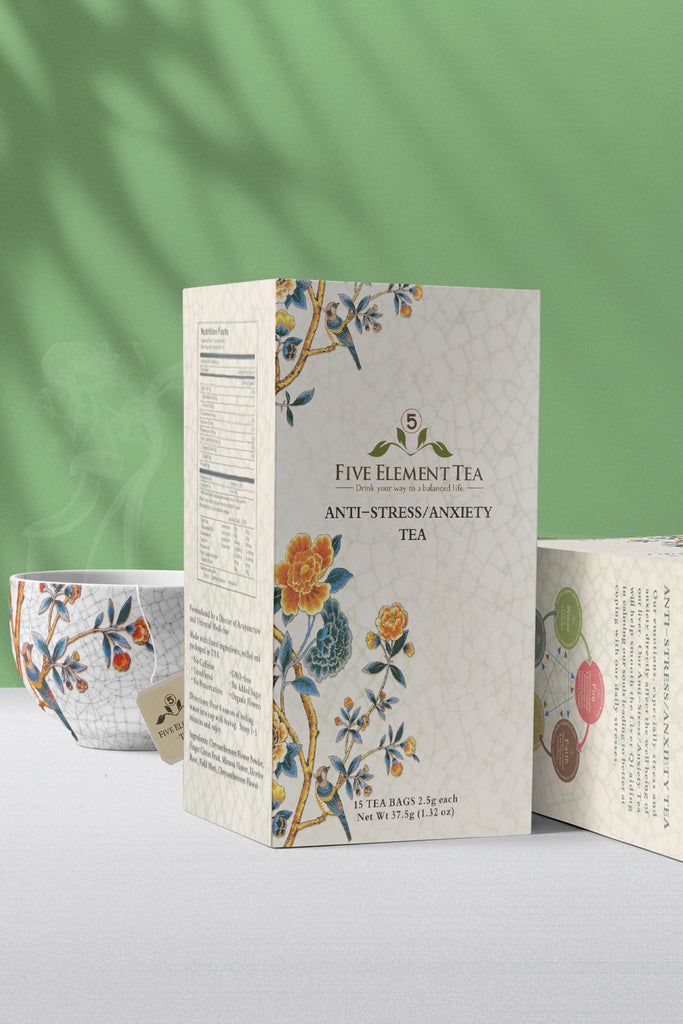 Anti-Stress/Anxiety Tea
$20.00 $26.00
Our emotions, especially stress and anxiety, directly affect the well being of our liver. Our Anti-Stress/Anxiety Tea will help smooth the Liver Qi aiding in calming our souls leading to better at coping with our daily stresses.
Sweet fragrant from the Licorice combined with peppermint infused tea, leaves us feeling refreshed and up lifted as channels are opened. The combination of Finger Citron Fruit and Mimosa Flower (Happy Flower in Chinese) helps boost our moods and keep our souls calm. Chrysanthemum Flowers enhance the flavors and adds balance to this perfect relaxing formula.
Functions:
Calm Spirit
Promote Stress Relief
Regulate Pulse
Ingredients:
Chrysanthemum Flower Powder
Finger Citron Fruit
Mimosa Flower
Licorice Root
Field Mint
Chrysanthemum Flower
*Terms and conditions. Offer only applies to an order shipped to a single address within the United States and Canada. Limited to the first 100 customers and only available for subscription purchases. One box per person. Promotion is subject to change at any time based on the discretion of 5 Element Tea's management. Shipping and handling fees apply.