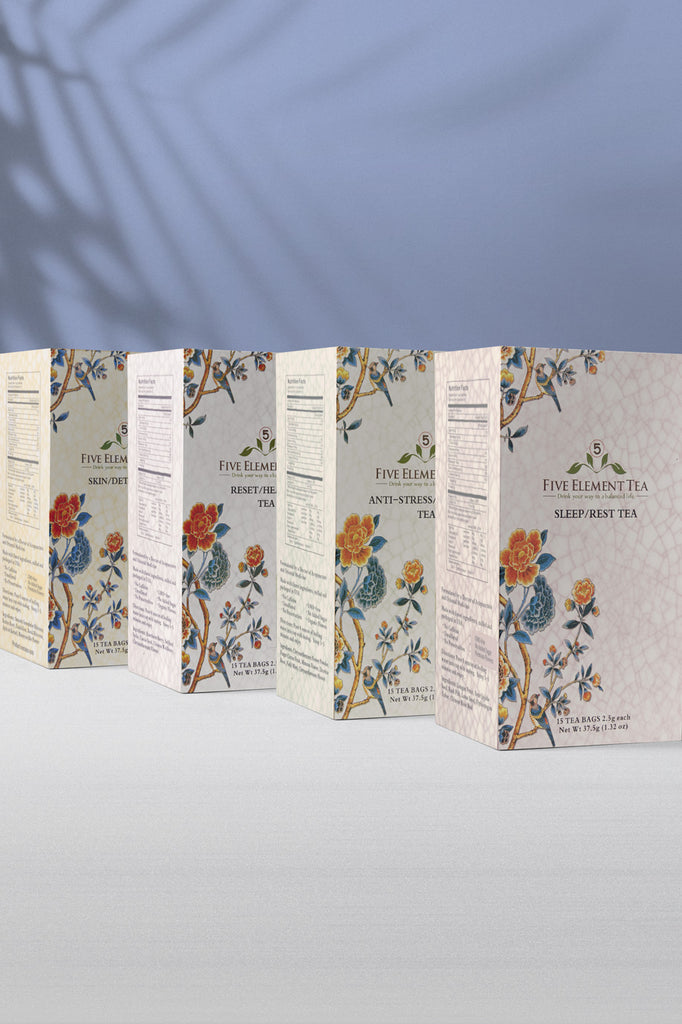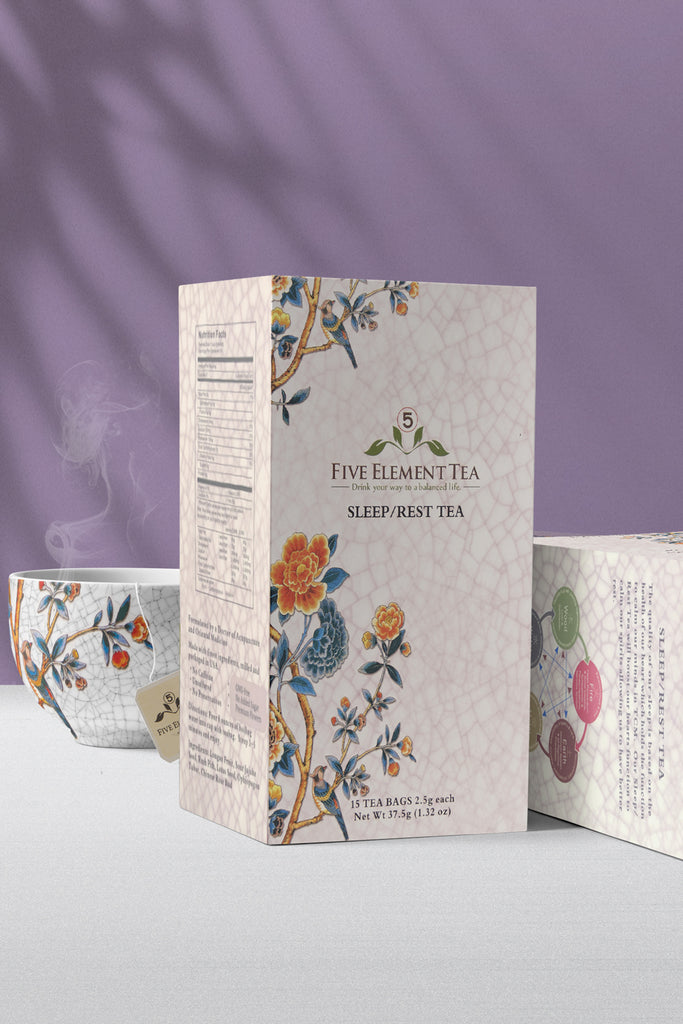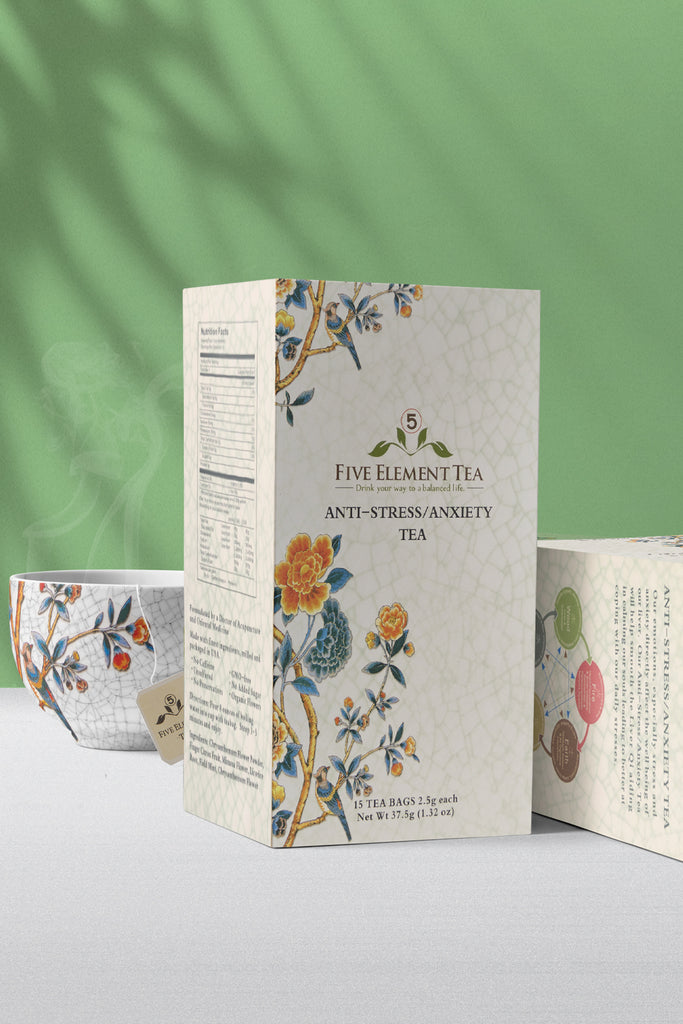 Natural Sleep Aid TCM Tea Bundle
$60.00 $104.00
Non-GMO. Premium Organic Flowers.
Staying young relies on maintaining good health. The path to stronger, balanced health begins with a good night's rest. Are you ready for a Body Reset? Experiencing fatigue from Work/Life Stress? Need a morning energy jolt without drinking coffee? Conveniently detox, improve digestion, boost metabolism…while you sleep!  
Our teas are individually designed to specifically nourish each of your body's 5 Major Organ Systems. Design your own Daily TCM Tea Regimen today! 
Natural Sleep Aid Bundle
60 Tea Bags 
 A Cost Savings of $44!  |  For a limited time only.
Sleep/Rest
Calms Mind
Prevent Insomnia
Relieve Restlessness
15 Tea Bags
Anti-Stress/Anxiety
Calm Spirit
Promote Stress Relief
Regulate Pulse
15 Tea Bags 
Skin/Detox  
Detox
Reduce Halitosis (Bad Breath)
Diminish Acne
Calm Rashes
15 Tea Bags
Reset/Health
Lower Serum Cholesterol
Reduce Blood Pressure
Strengthen Digestion
15 Tea Bags