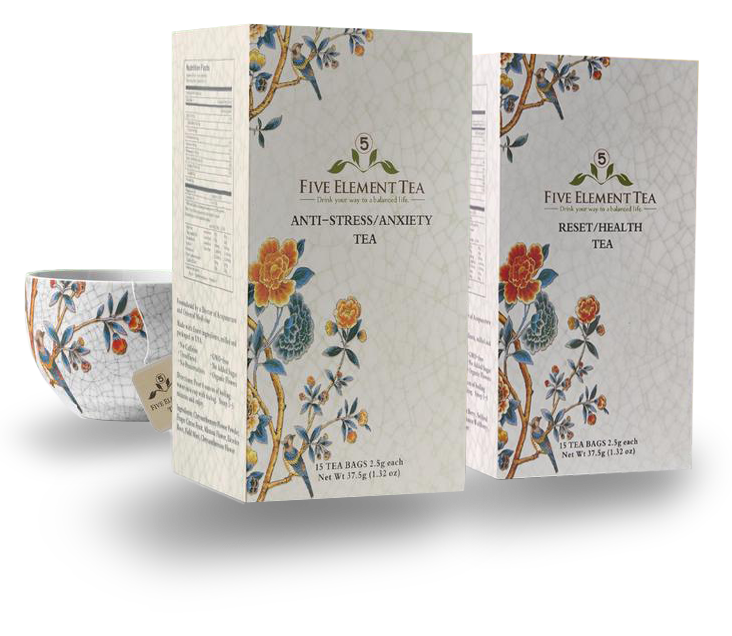 Reset & Anti-Stress Tea Bundle
$34.00 $52.00
Years of unhealthy habits can throw our bodies off balance. This Reset & Anti-Stress Tea bundle set helps to reset your body and organ systems and calms your spirit in the midst of life's heavy demands.
Supports Kidney functions to aid in Endocrine balance and energy boosts


Brightens your palate and nourishes your Liver's ability to process waste material

Lowers hypertension and cholesterol to reset your body and organ systems

Smooths your Liver Qi aiding in calming your soul to cushion you from stresses

Feel refreshed and uplifted as your channels are opened

Boosts your moods and keeps spirit soul calm
 For a limited time only, you can get both boxes together and save a total of $18!