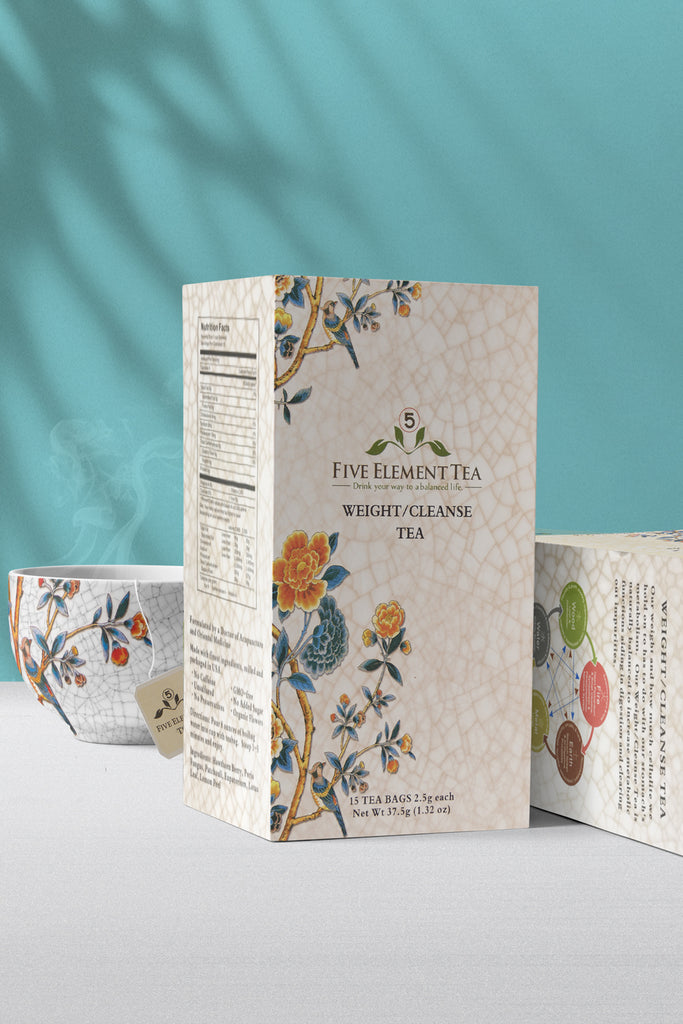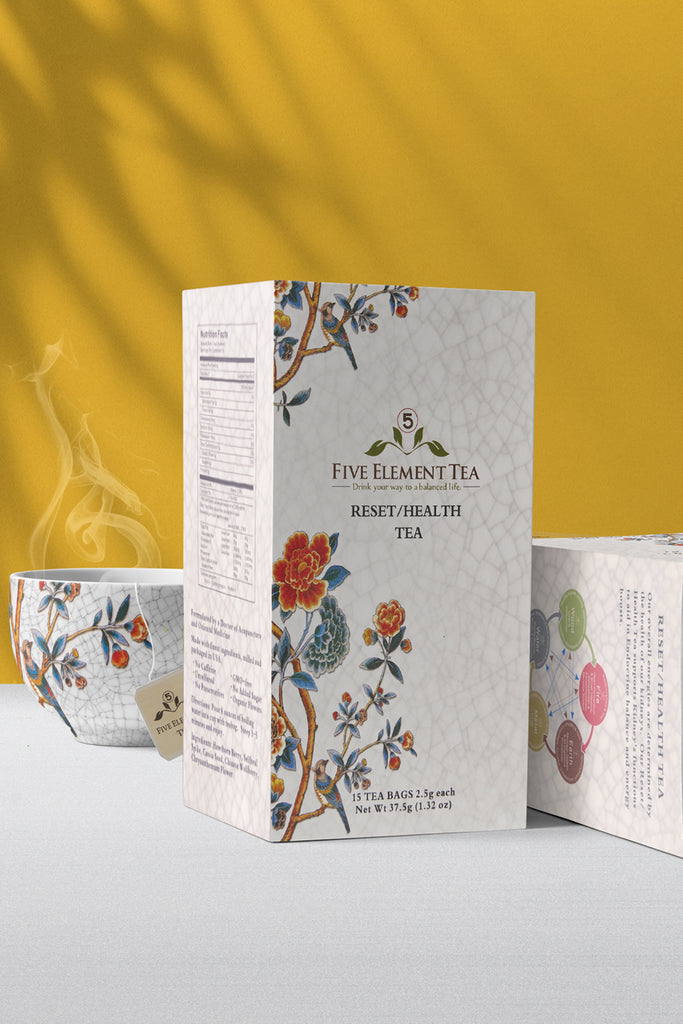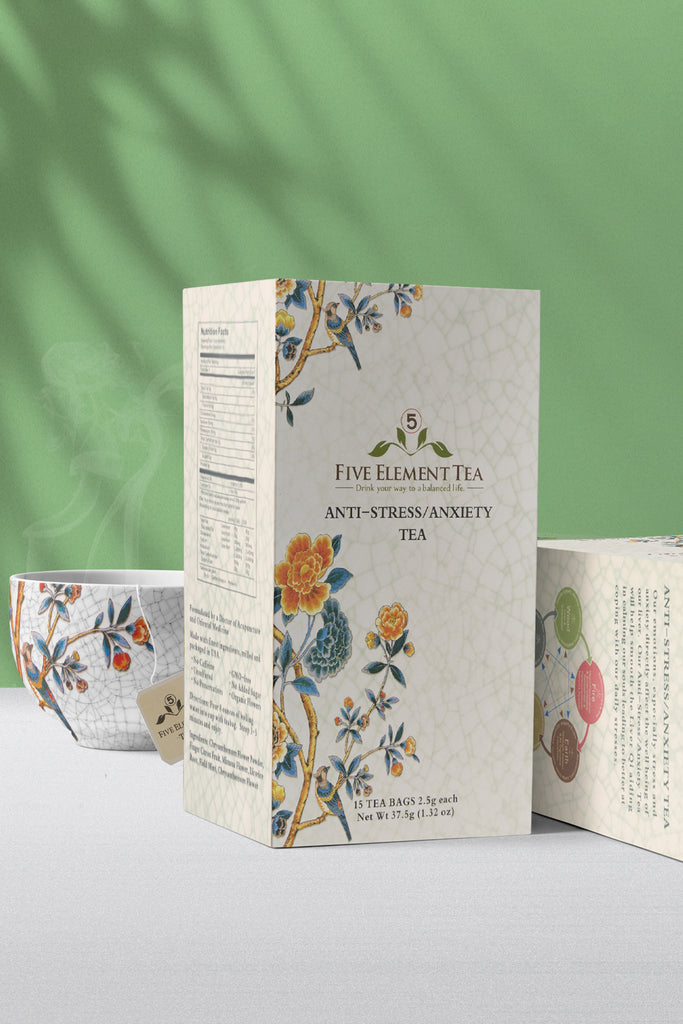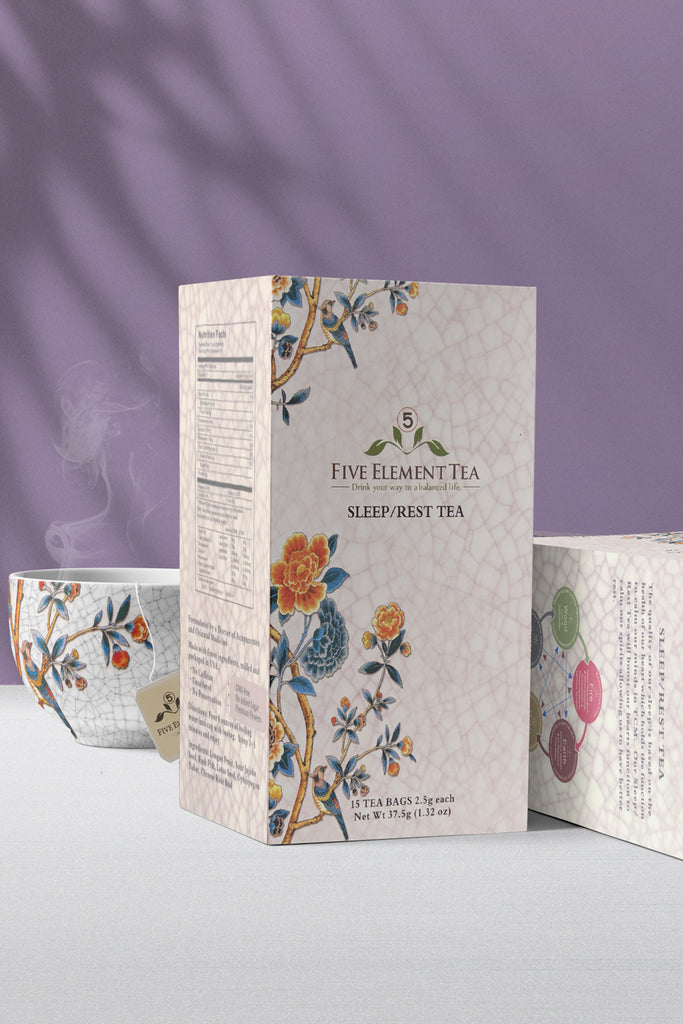 TCM Herbal Tea 5-Variety Pack
$70.00 $130.00
Non-GMO. Premium Organic Flowers.
Kickstart your journey to a healthier You! Start your day fresh. Reset your health. Lose that extra quarantine weight. Return luminous skin glow. Lower daily stress and anxiety. Sleep better. Allow your inner health and beauty to shine through! 
Our teas are individually designed to specifically nourish each of your body's 5 Major Organ Systems. Craft your own Daily TCM Tea Regimen today! 
Herbal Tea 5-Variety Pack
75 Tea Bags 
A Cost Savings of $60!  |  For a limited time only.
Skin/Detox  
Detox
Reduce Halitosis (Bad Breath)
Diminish Acne
Calm Rashes
15 Tea Bags
Anti-Stress/Anxiety
Calm Spirit
Promote Stress Relief
Regulate Pulse
15 Tea Bags
Reset/Health
Lower Serum Cholesterol
Reduce Blood Pressure
Strengthen Digestion
15 Tea Bags
Sleep/Rest
Calms Mind
Prevent Insomnia
Relieve Restlessness
15 Tea Bags
Weight/Cleanse
Detox 
Stimulate Weight Loss
Improve Digestion
Boost Metabolism
15 Tea Bags